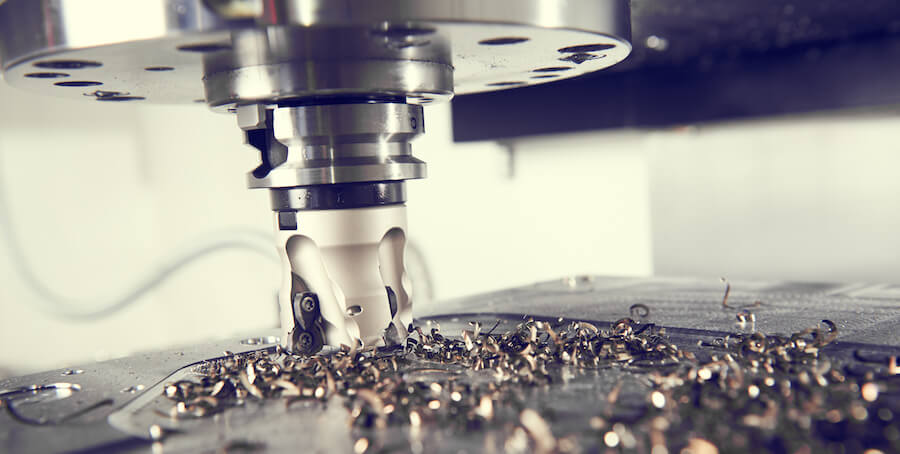 Milling, drilling, and sawing metal
We've been milling, drilling, and sawing metal since 1996.
Milling metal
In cooperation with our partners, we use new technologies, which is why we're able to accomplish the following types of metal milling work:
vertical metalworking;
horizontal metalworking;
angled milling;
conventional or climb milling;
peripheral milling;
face milling;
metal finishing
We stand ready to use all of these different services in order to produce the machines, devices, and details that our customers need.
In addition, if desired, we can also do threading and planing.
Metal drilling
Metal drilling is a service during which we create a hole with a predetermined diameter and depth. We help our clients to put together the necessary drawings and assist with the drilling projects based on those drawings.
Since our machines are able to accomplish all sorts of drilling work regardless of its complexity, we are able to fulfil large-scale metalworking projects.
In doing so we can offer the following services, among others:
widening;
increasing the diameter of an opening;
making an opening into a hole through the material;
extending an opening to a desired depth;
threading
Sawing metal
Cutting metal is one part of the metalworking process. We also offer metal sawing as a separate service. This means that if you bring us your material, drawings, and other necessary data, then we can accomplish the following for you:
stainless steel sawing;
aluminum sawing;
specialized steel sawing;
sawing bars;
sawing tubes
Quality work and exceptional precision
Our products are manufactured and installed by qualified workers with specialized educations. This means that our more than 20 years of experience allows us to achieve excellent quality and precision in our products, even on high-output projects.
Professional personnel
In our factory (as well as with our partners), we employ highly qualified personnel in various fields, who take part in regular review testing (EN1090), regardless of their plentiful experience. This ensures that the professionalism of our designers, engineers, and manufacturing staff remains high.
Holding to the delivery deadline is our main priority
Deadlines are very important to us, which is why we always meet the promised delivery date.
Order milling, drilling, or sawing services
To order metalworking services, contact us by telephone – +372 5207849 or by email – vemet@vemet.ee