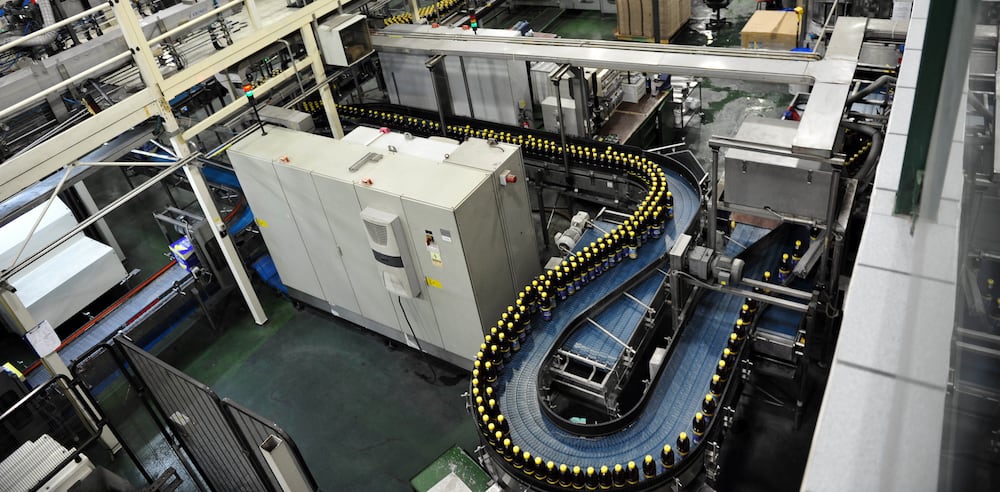 Production automation
We've been involved in the field of production automation since 2014. We specialise in the development of semi and fully automatic devices and production lines.
Solutions that correspond to production processes
To ensure the best results, we work closely with the client to try and understand their vison and requirements. This helps us develop the best possible solution by using our valuable and innovative ideas.
Our work process is usually as follows:
Mapping of needs and possibilities
Defining the problem and documenting the final goal
Developing the concept
Selecting a suitable technology
Designing the solution
Production of the devices
Testing of the devices in production and eliminating any deficiencies that become apparent
Training the operators of the devices and the staff that maintain them
Executing follow-up services
Our product portfolio
We design, produce, install and maintain different systems according to the requirements of the client. For example:
Different production lines (both fully and semi-automatic)
Conveyors
Workstations
Lifting and stacking solutions
Fixtures
Production of production lines
The production line production services that we offer takes into account that the client can:
Automate their work operations
Act quickly and efficiently
Produce cost effectively
Like our other services, we also offer in the production of production lines, a turnkey solution, starting from the mapping of needs to follow-up services.
Would you like more information?
You can contact us on subjects related to the automation of production by calling +372 520 7849 or sending an e-mail to vemet@vemet.ee